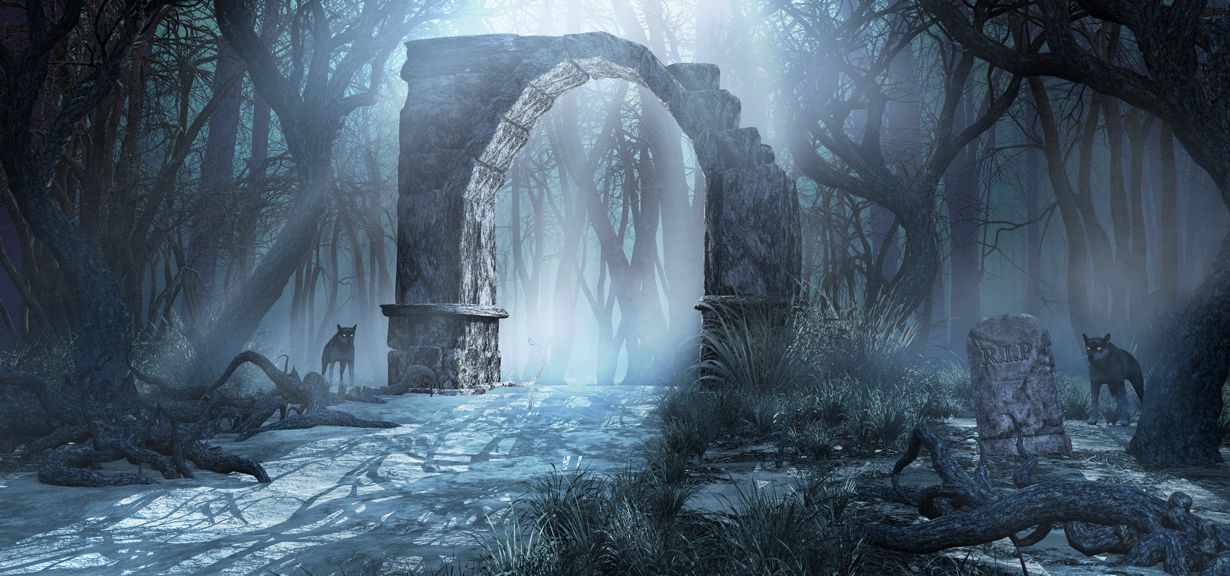 Brandon Sanderson writes some excellent fantasy and to paraphrase him, hard fantasy is more about what you can't do with magic than what you can. A DM that subscribes to the tenants of hard fantasy has a rather large narrative tool in the DM Toolbox. By defining restrictions and limits, a DMs campaign world actually becomes more fantastic, not less!
So what is Hard Fantasy? From Infogalactic: the planetary knowledge core:
Hard fantasy is a subgenre of fantasy literature that strives to present stories set in (and often centered on) a rational and knowable world. Hard fantasy is similar to hard science fiction, from which it draws its name, in that both aim to build their respective worlds in a rigorous and logical manner.
<snip>
The hard aspect of hard fantasy can refer to different elements. It can refer to a consistent history and folk lore, as we see from Lord of the Rings, well-defined magic systems as seen in Mistborn or The Name of the Wind, and is sometimes even applied to A Song of Ice and Fire for its political system, though the latter only defines limits of magic the main characters learn.
Here at Griffon Lore Games (which, right now is Anthony and Christophe, ha ha) we are big fans of hard fantasy well beyond a descriptive, logical definition of how magic works. A hard fantasy word to us is indeed:
Motivational: NPCs have motivations both covert and overt.
Political: The fantasy world has movers and shakers, those that fight the status quo and those that try to preserve it.
Historical: The current world can be explained by describing what has come before.
Villainous: The bad guys are not the bad guys in their own story, and on the off-chance they recognize they are the bad guys, they have distinctive motivations for being so.
Magical: The story doesn't drive the magical system where horrific miracles happen because suddenly it's the middle of the book and the hero needs a low point. The magical system codifies the story, not the other way around.
Mythical: All people have a creation myth, and the magical and historical items and people within the world have lore that defines them, even if the lore isn't accurate.
Divine: Especially with RPGs, the divine impacts the people and the people impact the gods. Especially with hard fantasy, what the gods can't do is just, if not more, interesting and useful to a DM than what a god can do.
Geographical: The fantasy world has distinctive, descriptive geography that shapes all the other hard fantasy attributes.
Now, if you're into RPGs and the above sounds like a bullet-list for world building—now you get it! It's not just tough encounters and hard win conditions. It is the whole package. It's gritty, it's rich, it make sense and sometimes you can win the battle but lose the war. It's a fantasy world that breathes. Curse of the Lost Memories is hard fantasy and the campaign world presented in the overall adventure path, Chronicles of the Celestial Chains, is so hard fantasy you can bounce a rock off it. FROM ORBIT.
I've got a lot more to say about hard fantasy. We've got examples we're going to talk about later. I'll even go so far as to truck out RPG products that are hard fantasy and were successful, and RPG products that played fast and loose and were not.
Be sure to bookmark our website or follow us. This is going to get good!