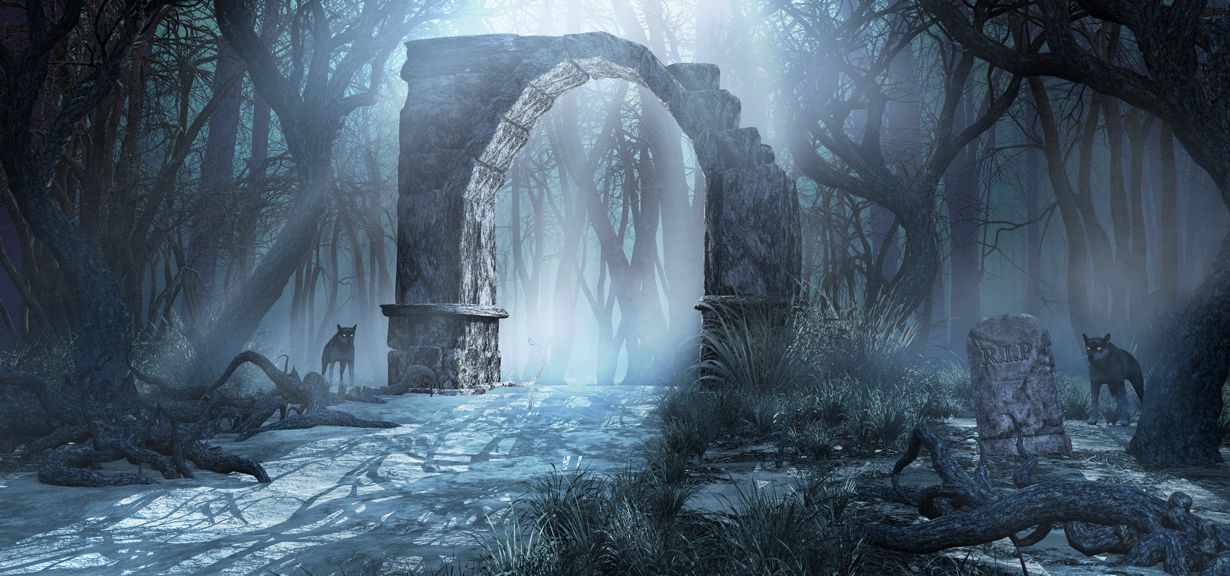 Wow!
I'm taking a break from video production for the Kickstarter to say hello!
We're making steady progress after launching our Facebook Page. Be sure to Like and Follow the page. While Facebook isn't the best place to stay informed (Facebook arbitrarily decides when and where to show updates to pages), it's a good place to meet other Griffon Lore Games enthusiasts.
So let's talk about updates. Where's the best place to get information about Griffon Lore Games happenings? We'll my friends, we got you covered:
This website. The website kinda kicks ass, doesn't it? We're using WordPress and WordPress has a ton of reader friendly features:
Subscribe to the website via WordPress. Over on the right, just input your email address and press Subscribe. You'll get all the blog posts in email.
Add the website via an RSS reader. Just add "https://www.griffonloregames.com/updates/" as the feed.
Our YouTube Channel. Subscribe to the channel for video updates. We're video-friendly, so be sure to subscribe to our channel via YouTube even if you watch the videos from this website.
Our Facebook page. Facebook is convenient. However, it's hit or miss if Facebook shows you the update unless you go to the page directly. Adding the website to an RSS Reader or, visiting on a regular basis or signing up for blog updates is always the better bet!
Our Kickstarter! When the Kickstarter is live, pledging any amount will get you project updates. We'll cross-post them here, too, but Kickstarter also has a comment page for campaigns that we will be using religiously.
Our email newsletter: Once a month we'll send out a summary of content and products.
Okay, that'a a lot of places to get information and interact with us, ha.
This blog will not be a place to only pimp our products. You'll be getting articles about D&D, Pathfinder, RPGs and the occasional video game. This website is our community owned exclusively by us and for our customers. It's not a social media platform that tells your when and what to think by restricting or obfuscating information based on algorithms that don't have your interests as a priority. Given enough interest, we'll have a forum, independently run and moderated with your interests in mind.
Hold on to yer butts, we're just getting started!