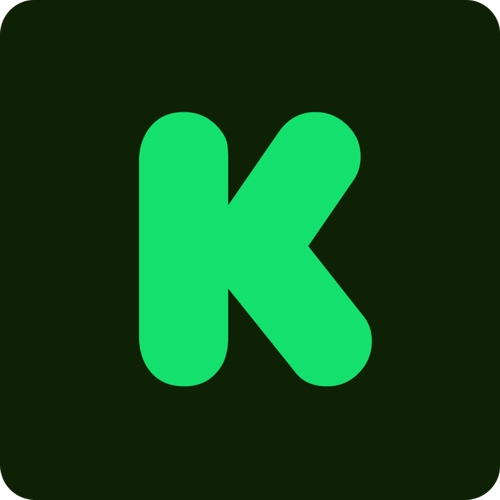 Kickstarter is an ecosystem of funding, creativity and merchandise. It is a distinctive storefront just like any other where customers spend their hard-earned dollars on goods, usually intellectual property-focused goods.
And that's where we depart any comparisons between Kickstarter and say, Amazon's bookstore. Kickstarter is the reverse of Amazon: projects are funded ahead of time from backers, and then produced and delivered.
On my personal account, I've backed 22 projects. 23 if you include my Griffon Lore Games account. These are projects were I made a determination of what I wanted vs. the risk of help funding the project and whipped out the credit card, putting my money where my mouth is.
(we won't talk about what I've spent on Amazon, heh, heh, heh (sob))
And they've all delivered, or are going to deliver. Every single one. And I've been super happy with most of them; there is only one project where I did not like the results, and another project that I found annoyingly super late.
So as a backer you will find me an enthusiastic supporter of Kickstarter. My experience with crowdfunding has been overwhelmingly positive.
But that's only part of the reason Christophe and I are turning to Kickstarter for Griffon Lore Games's Curse of the Lost Memories. As a designers, writers and producers, crowdfunding has a lot going for it:
Community: This is our number one reason to go with Kickstarter. Once someone funds it, Kickstarter has an update and commentary system to engage with your customers. That other campaigns don't use this built-in community to provide weekly updates, foster backer-to-backer discussion, solicit feedback and engagement is maddening. During the campaign the project has the benefits of getting everything right before it ends. After the campaign, the community is brought together for a common purpose. It's glorious.
Delivery Street Cred: Delivering a backed provides product delivery street cred for your product beyond what a successful, traditionally funded marketing campaign can provide.
Successful funding interjects more than cash, it interjects lifeblood via backers voting with their dollars.
Delivering a quality product increases your street cred.
Delivering a quality product on time is Maximum Kickstarter Street Cred.
Delayed Gratification: I don't see this talked about hardly at all, but its super-duper-mega-relevant. Kickstarter is one great big delayed gratification mechanism. It is the opposite of rampant abject consumerism. Crowdfunding takes many of the things wrong with materialism in modern culture and tosses them into the wood chipper. Backers watch the video, read the story, look at the rewards, visit the websites, asks questions, then fund a project—and wait. That's amazing. Don't take my word for the superior world of delayed gratification. Hearken ye to the interweb tubes and read about all the positive results from resisting instant temptation for an often superior, worthwhile and enriching experience.
Christophe and I are absolutely confident we can deliver a product that is on-par, or superior, to any role-playing product coming out of the big names today. And crowdfunding is the way to do it.
What's your take on Kickstarter? Comment below.