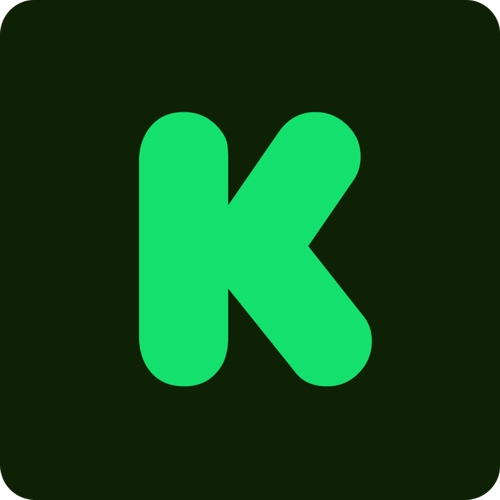 BOOM! Another Stretch Goal Reached! Mohr Maps! WE LOVE ALL OF YOU!
This makes the Map Folio just that more awesome. And if you're on the printed map tier, you are getting a heck of a deal. You'll open the shipping tube and out pours high-quality MAP GOODNESS you don't normally see in adventure path modules.
Stretch Goal #3 is Kicked into High Gear Interior Design and Artwork. We're going to go crazy with functional, but highly stylish-artistic, interior art. We're talking opening the book and going whoa. And the book layout. Will be. So incredible!
Please back us on Kickstarter!
Have a video update, in which Anthony talks about Hard Fantasy.