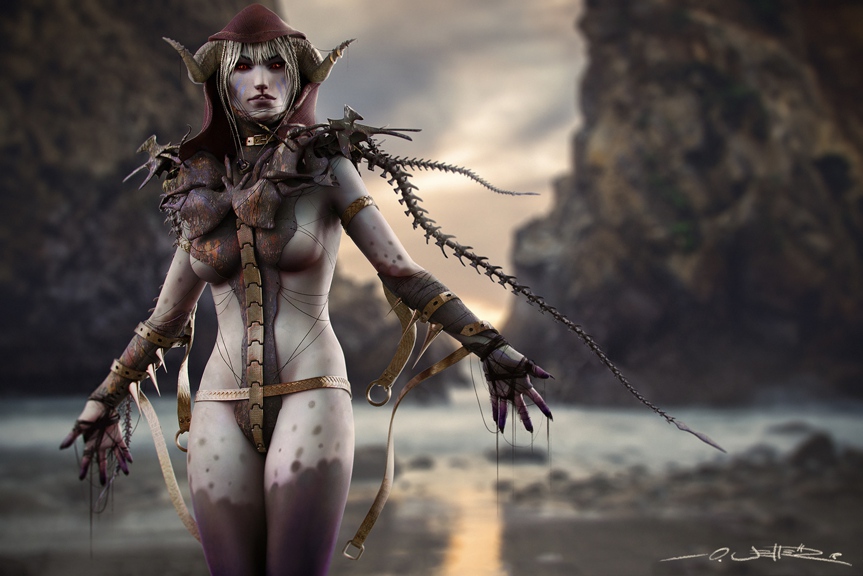 BOOM! We've flown past a stretch goal and marching towards another!
In this video update I talk about art styles. The next video update we'll talk about hard fantasy and Curse of the Lost Memories.
Be sure to back us on Kickstarter if you haven't already. Back early! Back Often!
Best Regards,
Anthony