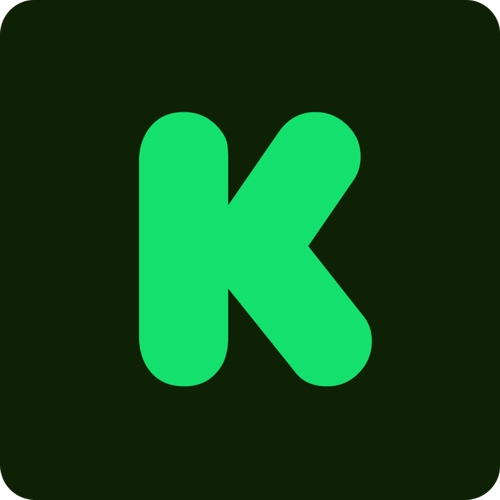 CURSE OF THE LOST MEMORIES is now LIVE on KICKSTARTER!
We are very excited that what was a gamers dream a few months ago finally takes shape today and is ready to fly with its own wings! We're going to Kickstarter to fund our first campaign, an ambitious and original Adventure for Pathfinder and D&D 5E that we hope will capture the imagination of the folks we're building this for. Starting today, you can back a great module, with original art, excellent cartography and packed with fun, yielding about 10-15 sessions of play! We're in this in the long run and your support will not only allow us to deliver this first module but enable us to build the foundations of our others projects to come!
Thank you and see you on the Wailmoor!